About the story:
Kang Chul is young biznessman, which lose whole family being teenager, because they were killed by series murderer. Chul was almost proffesional shooter, so he become the first suspect person. He was in prison a several years. However after come out from there he decides to catch real murderer, so he earns a lot of money and becames one of the most powerful people in South Korea. One day Yeon Joo appears in his life and rescue him on the hotel's roof from murderer who appears again to finish what he started several years ago. Kang Chul thinks that Yeon Yoo can be a key to his life, so he startes to checking her. After reserch the strangest things in Yeon Joo is it that she like doesn't exist in his world. She hasn't got any house, work and even ID. Besides this she sometimes disappear without track. Everything can seems to be really weird, but Yeon Joo really well know Kang Chul. When Yeon Joo appeared in Kang Chul's world and rescued him completly changed the plot of comics where Chul is main character, but nobody in his world and even he doesn't know about that...
Why and how Yeon Joo moved to comics world? Who is the murderer? Will Kang Chull feel something more deep feelings towards Yeon Joo?
Scenes from kdrama: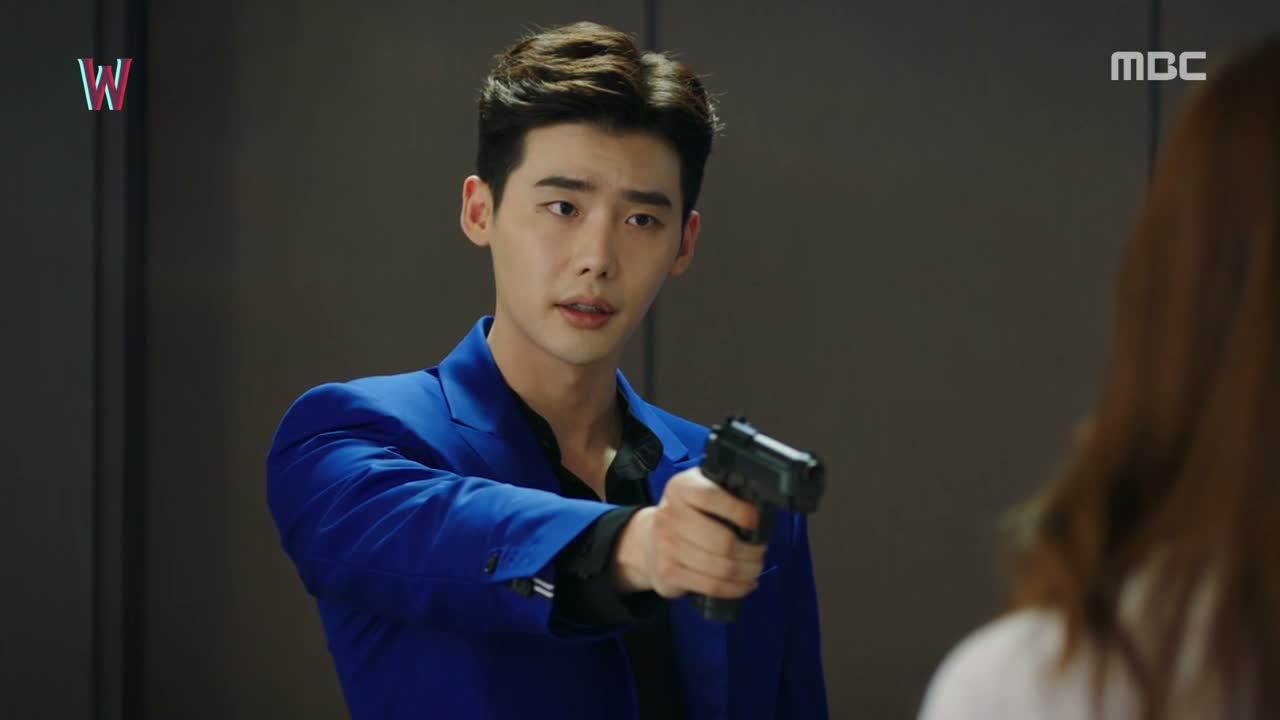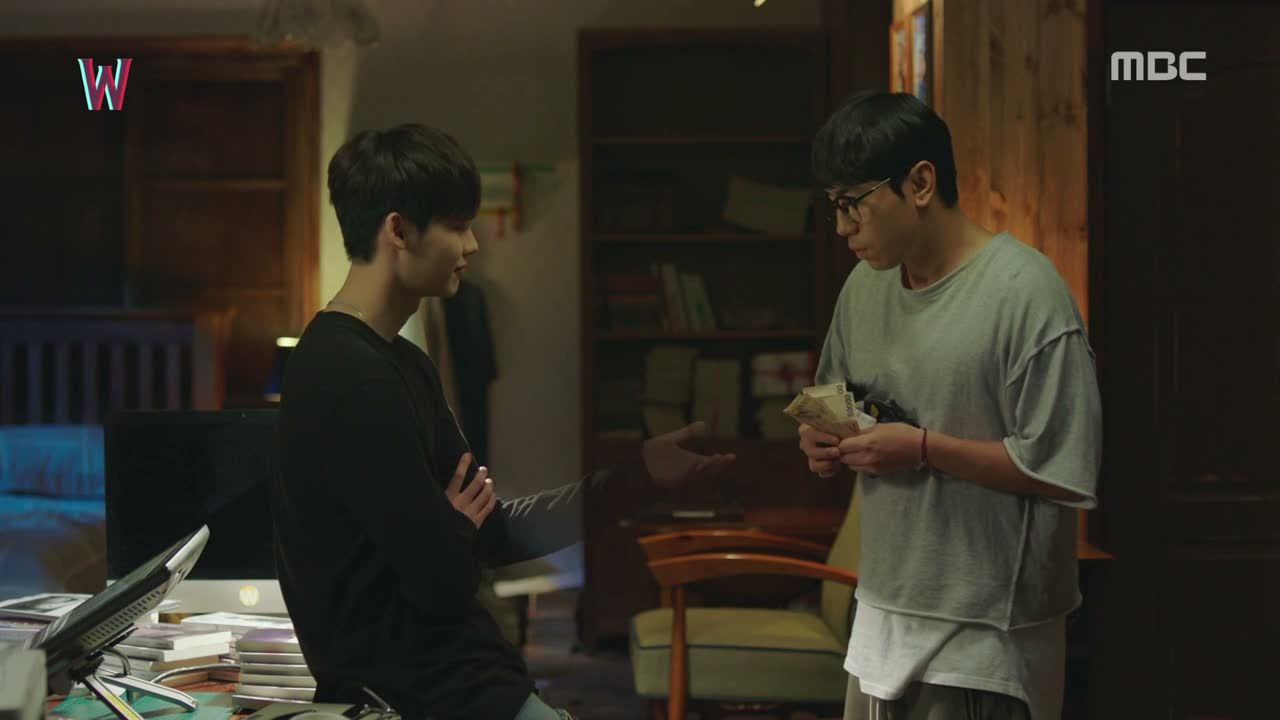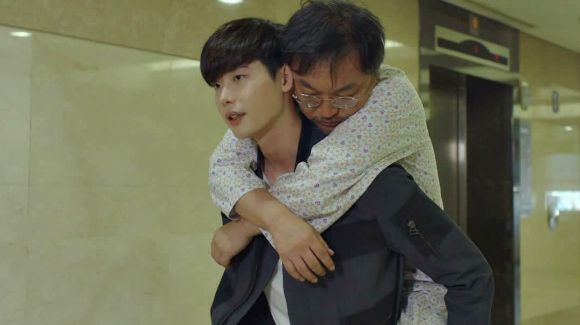 My opinion:
I have been waiting for this drama several months, as you can guess it was because of Lee Jong Suk xD. After seeing trailer I knew immediately that I will fall in love in this korean drama. The plot is pretty innovative and unique. The story is about two people from others worlds, which travell beetwen real world and comics world. Besides this in the drama have romance, action, mystery elements, so what more could you want? ;)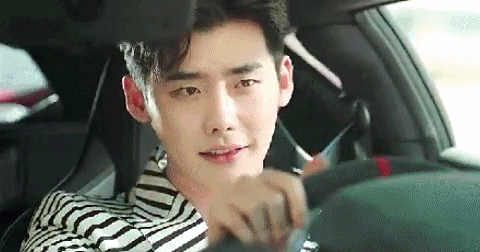 My favorite characters were Kang Chul and Yeon Joo, somehow I didn't like deep pocket's friends.
The story was perfectly performed by sceenwriter. Every moments of drama weren't boring, but render that you wanted more and the one hours of watching passing so fast. There were incredible return the action, so funny main character's texts (All people which have watched it before must to mentioned number three ;D)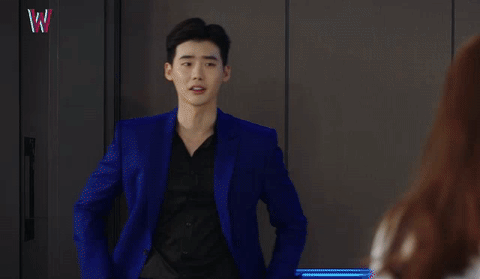 As for love story I affirm that was wonderful! Kang Chul and Yeon Joo according to me really match to each other, but firstly the boy was really distrustful towards the girl, what with the time transform into romantics situations ;) It isn't sweetened comedy series, but really moving, gripping and brilliantly done.
Kang Chul life was really tough, but after seeing the drama the watchers can learn a lot of things:
Even if you came back in time something can go wrong, so do and say what you are thinking in present moment without lies.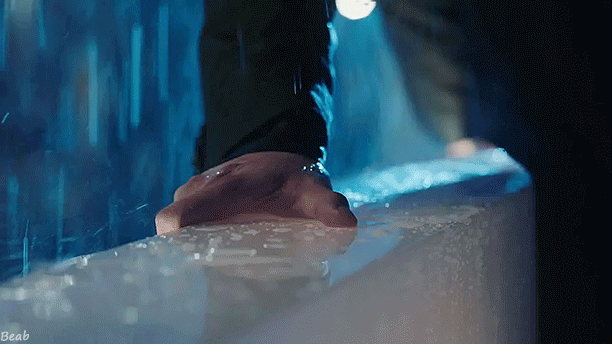 I liked all songs, but none of them fell in my memory, but it compensated special effects! It was really great. What can I write more... I really recommend the drama, because the plot is so gripping and interesting. Besides this acting is brilliant!
Rate: 10/10
Genre: Romance, Fantasy, Drama
Episodes: 16
Release date: 2016
Music from kdrama:
"You And Me"
"Where Are U"
"Me Without You"
"Draw A Love"
"Memory"
"Please Say Something, Even Though It is a Lie"
"In the Illusion"
Behind the scene: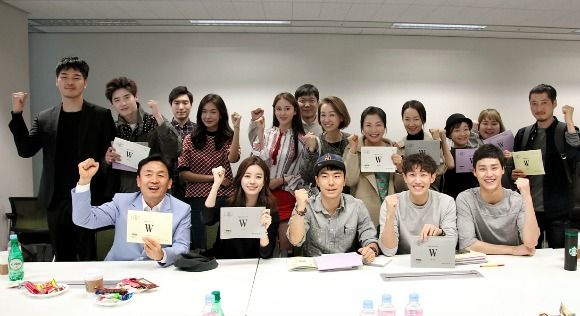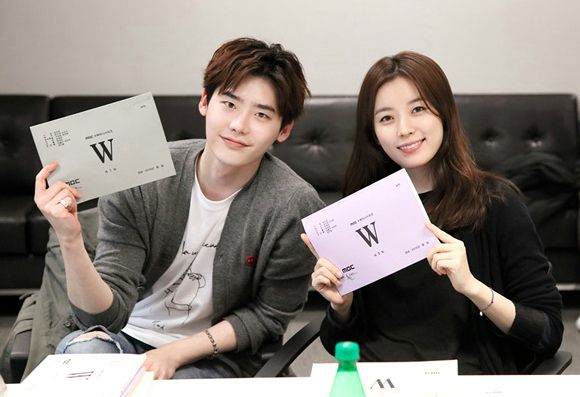 Trailer:
or
Main characters:
Lee Jong Suk as Kang Chul
Han Hyo Joo as Oh Yun Joo
What do you think about the kdrama? Are you going to watch this? ^^