About the plot:
Joon Young is very popular high school student which one day on his way meet girl who isn't interested in him. Her name is Eul, she is witness deduction by car her father. Eul wanted to find the criminal so she by accident find out a lot of things which shouldn't see day light. Everything bother Joon Young, but when boy wanted to stop Eul he didn't project that Eul almost died because of his fault. Joon Young full of love and regret asked God to save Eul's life
in exchange for all the happiness that he has had experience in the future ..... Several years after the boy becomes famous hallyu star and meets Eul again. She is documentary movie's producer. Eul gets job to record Joon Young's biography. They fall in love with each other with the time, but the fate is cruel and come time Joon Young's primises come true. He will be living just for 3 months, so he wants to compensate Eul the accident from the past, besides this he wants to help girl find the person who killed her father....
Will he be able to do everything? Who is the person who killed Eul's father?
Scenes from the drama: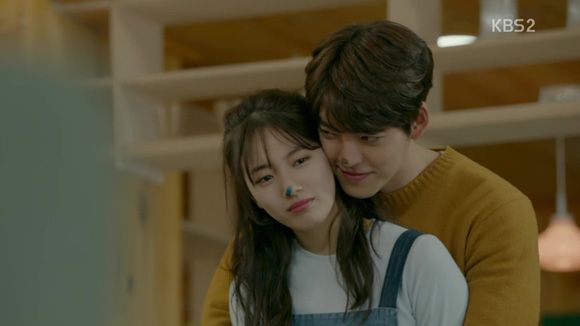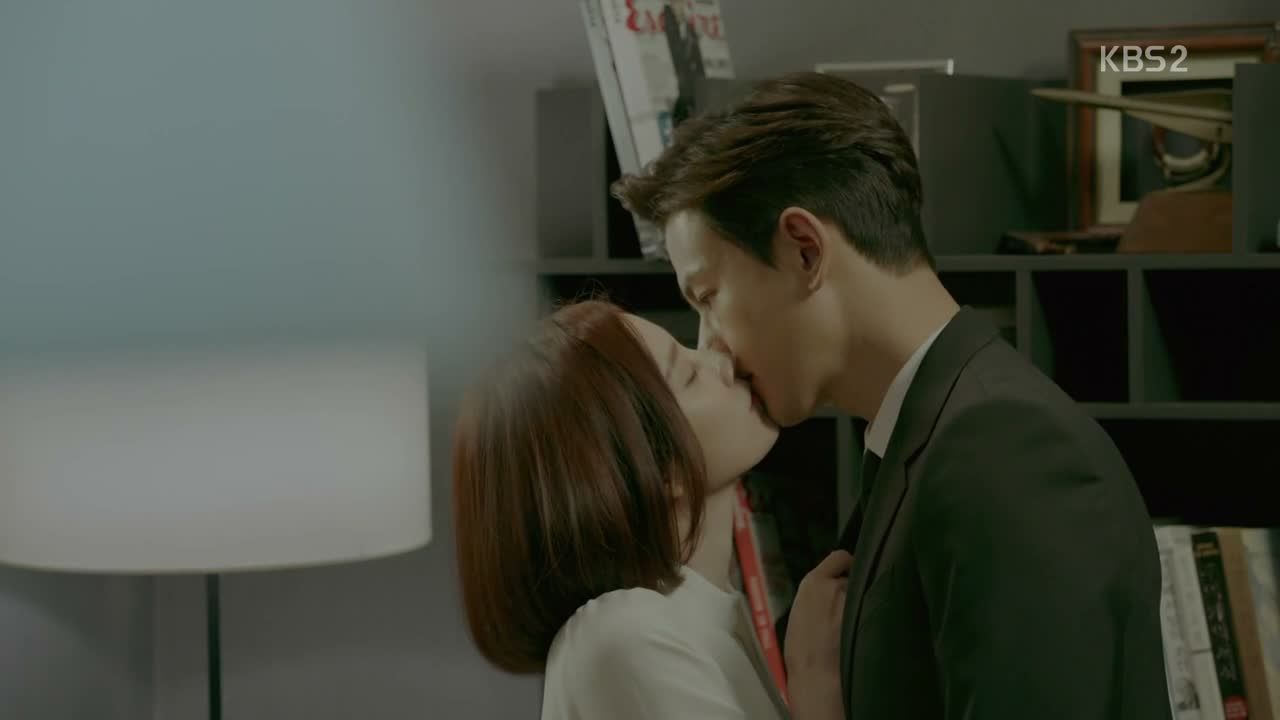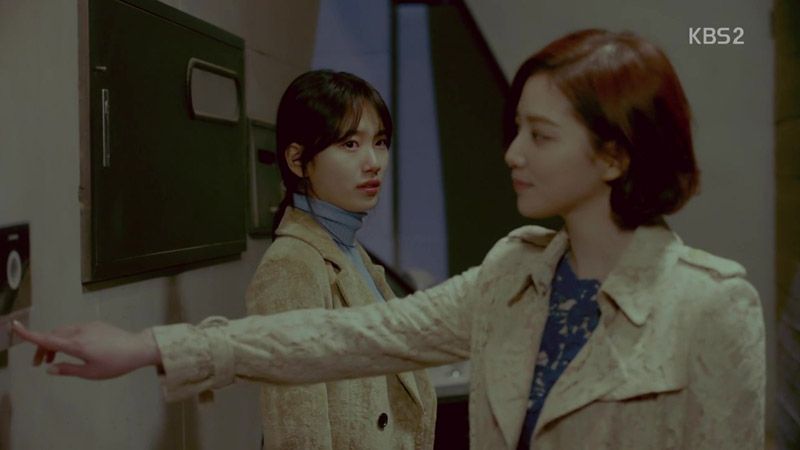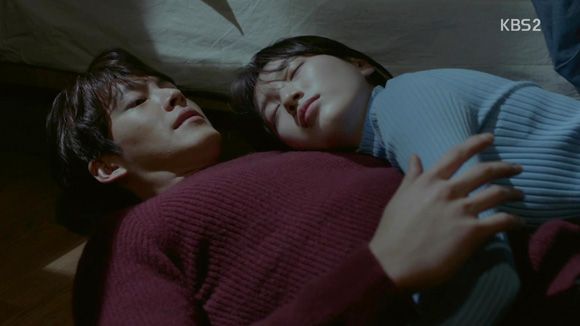 My opinion:
I will say honestly that to watch the drama encourage me Kim Woo Bin which plays here main character. As for the script, the plot was so sad ( I was crying a few times), but also there was a little comedy. It was like comedy in drama and drama in comedy. Of course character who has only 3 months of life makes, that with each episode watcher is regreting him. I think that Woo Bin really pay attention of watchers his acting in contrast to Eul played by Suzy. I like the actress. but in this kdrama didn't convince me, fortunately other actors make up for the shortcomings.
Love story was really sweet. The couple was match made in heaven, always during watching them I was smiling. I also liked third characters. I mean here Eul's brother and chairwoman of Joon Young fanclub. The both really match to each other, their story was so sweet and funny.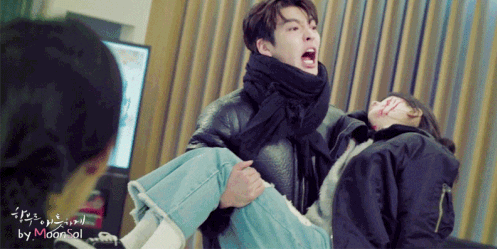 In drama was also really climate music, some songs can fell in memory for good.
To sum up I think that the kdrama is good to pay attention on it, but it isn't something what can knock down on the kness. It's just good. All episodes pull into next episode. Acting was various, but also on good level. I can recommend the drama to people who have long and free weekend, because the story can't watch long than 3 days, because it is too gripping :D
Grade: 8/10
Genre: Dramat, Romans
Episodes: 20
Release date: 2016
Music from kdrama:
"Picture In My Head"
"I Love You"
"I Miss You"
"Say Goodbye"
"Ring My Bell"
Behind the scene:
Trailer:
Main characters:
Kim Woo Bin as Shin Joon Young
Bae Su Ji as Noh Eul
Im Joo Hwan as Choi Ji Tae
Im Joo Eun as Yoon Jung Eun
Did you watch the drama? What do you think about the story?